Car Hire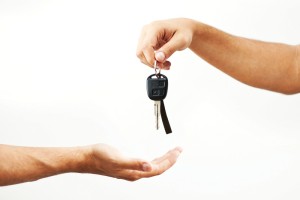 Apart from villas in Cala St Vincente the majority of our villas are located in the countryside surrounding Pollensa, Puerto Pollensa and Alcudia and therefore we feel that car hire is essential. We have found flexibleautos.com to be not only the best value but also the most reliable.
Driving in Mallorca is relaxed, once you are away from Palma and the airport the roads are relatively quiet and vehicles travel at a sedate pace!
Taking your own car
A handful of our guests have taken their own car to Mallorca combining a week or two in Mallorca with a week in mainland Spain or France.
There are Ferries from Portsmouth and Plymouth to Santandar (www.brittany-ferries.co.uk) in Northern Spain. You would then need to drive down to Barcelona (430 miles) and take the ferry from Barcelona to Palma (www.balearia.com, www.iscomar.co.uk, www.trasmediterranea.es). The alternative is to cross the English Channel to Calais and drive drown through France and on to Barcelona (860 miles).